Mohsen Alavi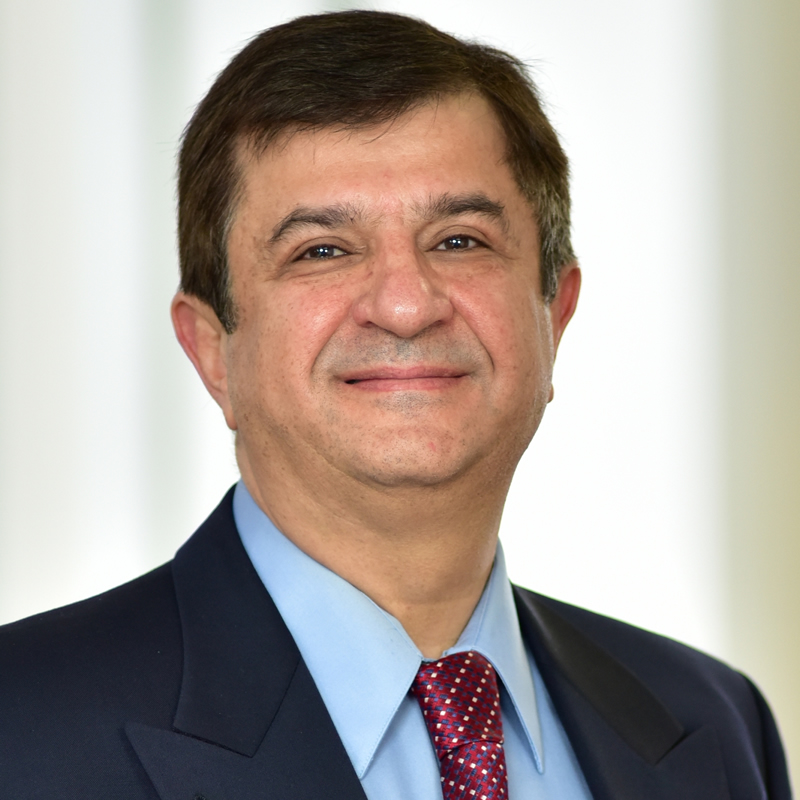 VP and GM of Corporate Quality Network, Intel
Mohsen Alavi is the general manager of the Corporate Quality Network (CQN) organization at Intel Corporation. In this role, he is responsible for all aspects of quality and reliability of Intel's products. This includes technology development, software products, supply chain quality, high volume manufacturing and customer quality support for all of Intel's product lines.
Prior to this role, he was VP of the Technology and Manufacturing Group and general manager of Assembly & Test Manufacturing where he co-managed Intel's assembly and test operations worldwide, including facilities in US, Malaysia, China and Vietnam.
Mohsen received his bachelor's degree (1980), master's degree (1982) and Ph.D. degree (1986) in electrical engineering from Michigan State University. He joined Intel in 1986 as a senior reliability engineer and since then has held a number of leadership positions within silicon process technology development, quality and reliability, and manufacturing organizations. Over his tenure, he has been issued 17 US patents, and has authored 33 technical papers.